Forecheck
Free SEO Crawler
Forecheck is an award winning fast SEO Crawler Software that will speed up many of your daily SEO tasks.
SEO Analysis Software & Swiss Knife
From standard SEO analysis to very unique reports it creates amazing gains.  Enables ongoing and on demand monitoring and controlling of any website.
Runs in any Windows environment.  Analyzes any domain in any language, analyses URL lists, XML Sitemaps, local HTML files and Product Feeds.  Forecheck has hundreds of reports, filters and many export options.
SEO data of any website when you need them
Comprehensive results with reports, filters and data export
Award Winning SEO Software
Forecheck has won the Seal of Excellence Award of the European Commission. The Horizon 2020 initiative for Research & Innovation selected Forecheck as an innovative solution. Companies like intel, Allergan, Trend Micro and others appreciate the capabilities of Forecheck.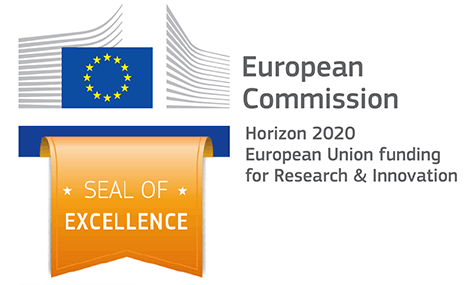 The Analysis
Forecheck can deliver results very quickly, depending on the connection. Up to 1,000 requests in parallel are possible, but verification of a domain and requirements such as load tests can force a server to its knees. With very efficient memory management, Forecheck can analyze up to 1.5 million URLs, therefore even extremely large sites can be examined in depth.
All data
Raw data for an analysis is included in the image. The color of the data helps to
identify problems and errors quickly. Basically, Forecheck analyzes relevant data
that is important for search engine optimization. Therefore, Forecheck handles
all encodings world-wide, even HTML entities and hexadecimal encoded
characters, and Forecheck also understands exotic character encodings and
internally converts all characters to Unicode.